Housing & Family Services
Protecting Families And Preventing Homelessness

Housing & Family Services is a HSCP funded organization.
The Housing Stability Counseling Program
The Housing Stability Counseling Program provides resources for homeowners and renters who are dealing with loss of income, eviction, homelessness, or other serious issues. If you are a homeowner struggling with missed mortgage payments or forbearance, or a renter facing possible eviction, our agencies are here to help! Please contact us today
Defending the
rights of minorities
Tuesday, October 11, 2022 from 6:00pm-8:00pm
Please register in advance.
Get Information on Rental Housing Discrimination and Harassment; Commission on Human Rights is Here to Help.
This workshop provides information about protected classes in housing, emphasizing protections against discrimination based on lawful source of income and disabilities. It also covers unlawful, discriminatory lending practices and how the human rights law can protect against tenant harassment.
HPD and partners invite you to join upcoming Property Management Classes in October. For more information about these events, please visit nyc.gov/hpdevents.
We have exciting news to share! Our latest redesign of your personal my Social Security account now makes it easier to conduct business with us and find the information you need with us online.
With the new design, people receiving Social Security benefits and Supplemental Security Income are now able to update their telephone number online. We are also providing more information under the Benefits and Payments section. In addition, people receiving Social Security benefits can change their address and direct deposit information under the My Profile tab.
By selecting the appropriate links on the homepage, you can:
Get an instant Benefit Verification or proof of income letter.
Request a replacement Social Security card.
Replace your SSA-1099/SSA-1042S tax forms, if applicable.
Get your Social Security Statement.
988 is the new, three-digit number for the National Suicide Prevention Lifeline (NSPL). 988 is now available nation-wide.
988 is more than just an easy-to-remember number. It is a direct connection to caring support for anyone in mental health distress. This may include:
thoughts of suicide
substance use crisis
emotional distress
988 is a free service available to everyone.
HOW TO CONTACT 988
You can contact 988 by chat, text, or phone.
Call or text 988 to be connected with a trained crisis counselor. When you call, you can access support in Spanish by pressing 2. Interpretation services are available in over 150 languages.
To access 988 via chat, visit 988lifeline.org.
NYC has many great programs to support New Yorkers with food, money, work and much more.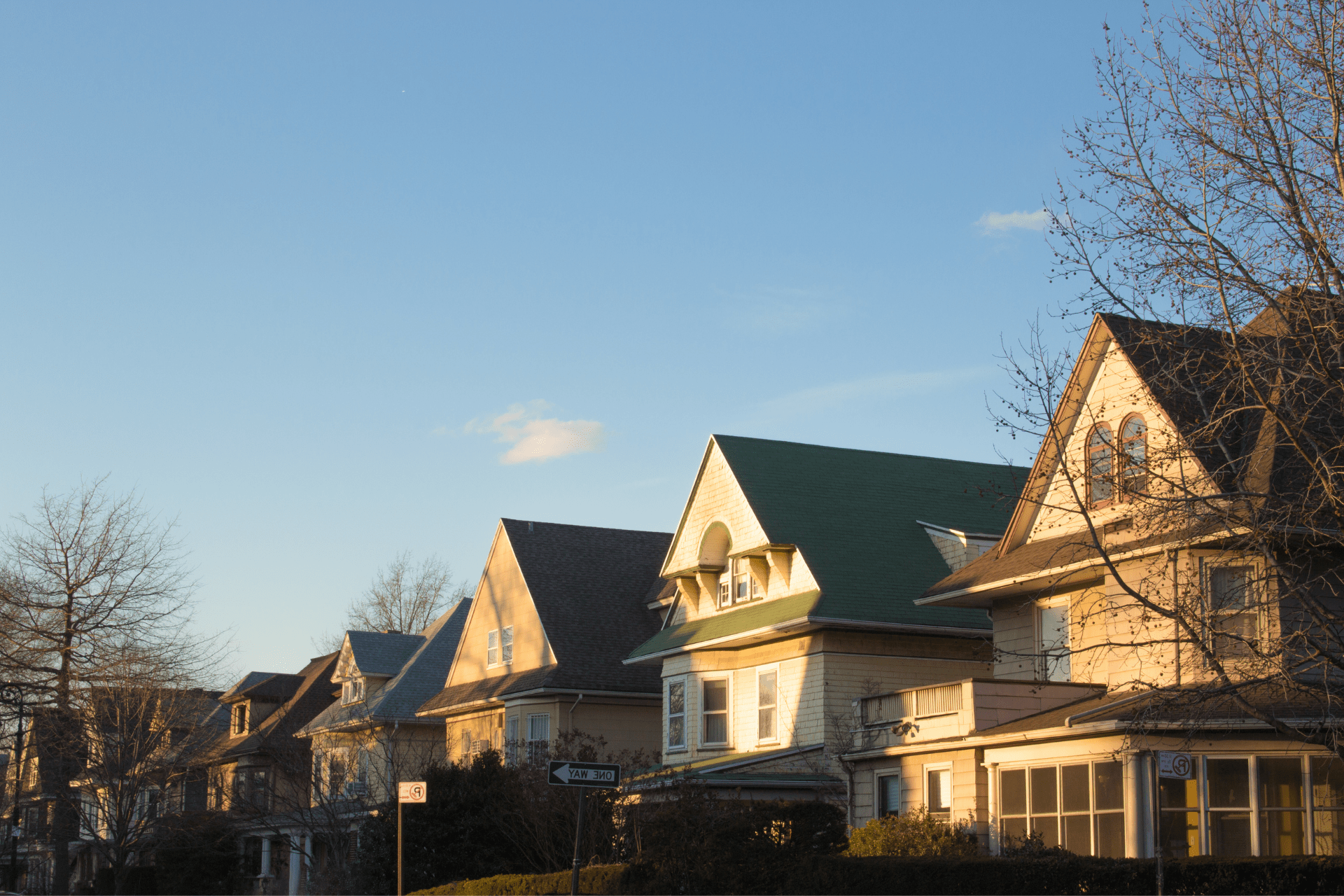 $35 Million To Avoid Foreclosure!
Thank you NY legislature for approving $35 Million to help struggling NY homeowners to avoid foreclosure!
We need to thank a lot of people so please do the following TODAY:
1. Please tweet thank you's on your organizations' twitter accounts to our champions and leaders. Graphic attached, as well as tweets and the handles to tag:
Tier 1 'thank you' Tweet 
A huge win for NY homeowners w/ historic $35M in funding for #HOPP program in this year's budget! THANK YOU @HeleneWeinstein @BrianKavanaghNY @SteveCym @LizKrueger @CarlHeastie @AndreaSCousins for championing this crucial funding to protect families against foreclosure.
Tier 2 'thank you' tweet 
The NY state budget includes historic funding for the #HOPP program! Struggling NY homeowners hit hard by COVID now have access to free help to protect them from foreclosure THANKS to @JeffreyDinowitz @CharlesLavineNY @SolagesNY @bradhoylman!
Hochul 'thank you' tweet 
THANK YOU @GovKathyHochul for including historic relief to homeowners in budget w/ #HOPP program funding! HOPP will help preserve housing & prevent foreclosure for the thousands of struggling NY homeowners hit by COVID by providing them w/ free counseling & legal representation.
2. Tweet a variation of one of the above tweets and tag your members. The twitter handles for members are on the main  spreadsheet we used for tracking meetings.
3. Send a personal email to your members and their staff with whom you met. It can be short and sweet. Here's some sample copy, and don't forget to remind them about your services!: Thank you to Assemblymember/Senator X for their continued support of the NYS Office of the Attorney General's Homeowner Protection Program (HOPP). We are grateful for the inclusion of $35 million in the final budget this year for HOPP. This funding will allow us to serve more homeowners who have been impacted by the COVID-19 pandemic and are facing mortgage and tax default and foreclosure.
NYC still offers no-cost COVID-19 testing across the city (no insurance required). 
Find a test site near you: nyc.gov/covidtest
A Brooklyn doctor embarked Monday night on a humanitarian mission to Ukraine, where he'll join a 10-person team to provide medical equipment and training at a vulnerable spot on the country's border.
"We need to neutralize hatred from the oppressor with humanitarian love," Dr. Conrad Fischer, a Brookdale University Hospital infectious disease specialist, told Brooklyn Paper …
Never hesitate to contact us about emergencies.
Safety Starts in Your Home
Signs: Natural gas smells like rotten eggs. May sound like hissing. You might see bubbles in water, blowing dust, or dying plants.
Don't: Flip a switch, light a match, or touch appliances or electronics, including cell phones. Doing so can cause an explosion if gas is in the air.
Do: Get away and take others with you.
Call: At a safe distance, call 911 or Con Edison at 1-800-75-CONED(1-800-752-6633) or National Grid at 1-718-643-4050.
Never assume someone else has already called. You can report leaks anonymously and don't have to be nearby when help arrives.
More Safety Tips
Check that all burners are turned completely off when you're done cooking
Make sure your pilot light is always on.
Take 30 Seconds to Be Safer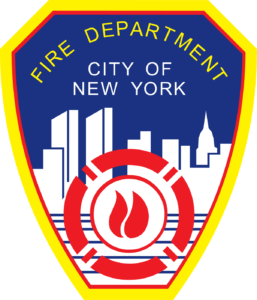 Do you need a report from the Fire Marshal? You can visit the NYC OpenRecords Portal and requests that report as well as many other documents. 
Almost two years into the pandemic, New York State renters and small and nonprofit landlords remain in dire crisis. ANHD's new analysis of Census and housing court data reveals the extent of the severe rent debt and eviction crises and disproportionate impacts on people of color, which require both immediate and long-term solutions.
Hundreds of thousands of New York households have fallen behind on their mortgages or property taxes during the pandemic, putting them at risk of losing their homes after statewide foreclosure protections expired earlier this month. So what exactly should homeowners do? City Limits talked with three experts for guidance…